Why Tenerum?
The team at Tenerum has spent over 30-years developing innovative payment solutions for Hotels, Restaurants, Retail establishments and Direct Marketing companies. Not every business operates the same, so Tenerum has developed tailor made payment solutions for each market segment.
Tenerum understands VAR's and Merchants are busy running their respective business. That is why Tenerum has created solutions that require minimal effort to integrate the Tenerum Gateway into your business.
The Tenerum Gateway was built from the ground up employing up-to-date security technologies where as other solutions have bolted on security tools to get them by. Every facet of the Tenerum Gateway was designed around security and the safeguarding of data. The Tenerum Gateway is PCI-DSS Compliant.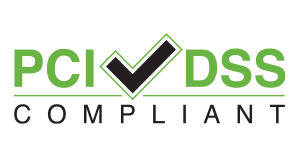 Have a Question?
Can't find what you're looking for? Or have some questions? Contact us by phone, email or use our direct online form; we're here to help.